Pre-exposure prophylaxis (PrEP) Navigation Resources
Find links to resources on pre-exposure prophylaxis (PrEP)-related counseling or treatment for individuals who want to use HIV medications to protect themselves from HIV infection.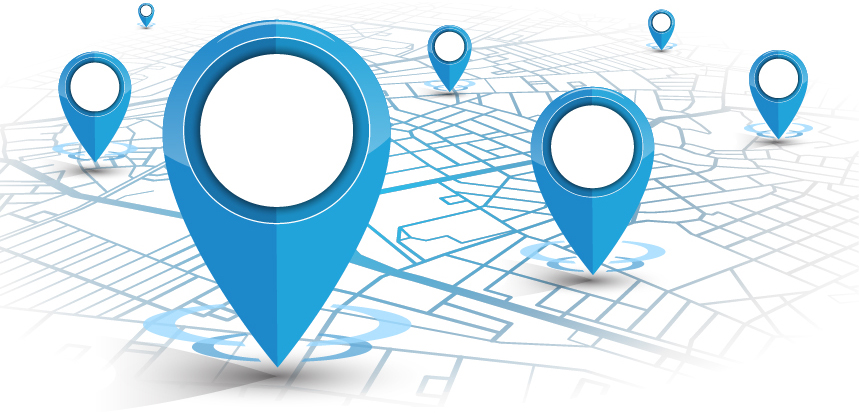 View the National HIV and PrEP Navigation Landscape Assessment report.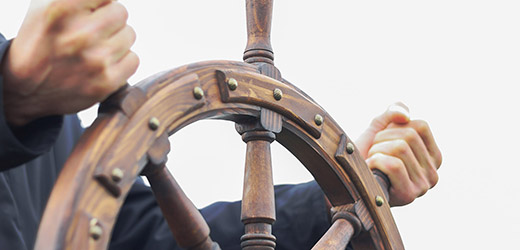 Find resources for linking PrEP navigators to different HIV-related organizations.